Custom Search
Top 5 recommended recipes
for November
If you are looking to try out some
Christmas recipes
then take a look at this wonderful Yule log.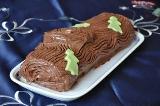 Yule Log Recipe


Now is the time to make your own mincemeat since it takes 3 to 4 weeks to mature.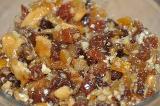 Mincemeat Recipe


Start making Christmas cookies early on! Try these gingerbread cookies which are one of my favorites.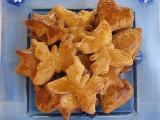 Gingerbread Cookies


There is nothing better than a warm apple strudel served with vanilla sauce on a cold and foggy November day!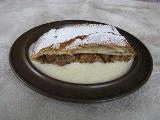 Apple Strudel


For those with overflow of apples my Polish "szarlotka" – apple cake – is just the right solution.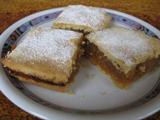 Apple Cake Recipe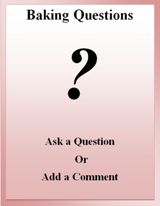 Here is what one happy surfer
from Canada wrote:"I was very
happy to find your website. My
mother is Polish so I was very
happy to find some of your
recipes especially the poppy
seed strudel. My mother no
longer remembers how to make
it so now I can make it for her.
Thank you very much. Jan"